Standards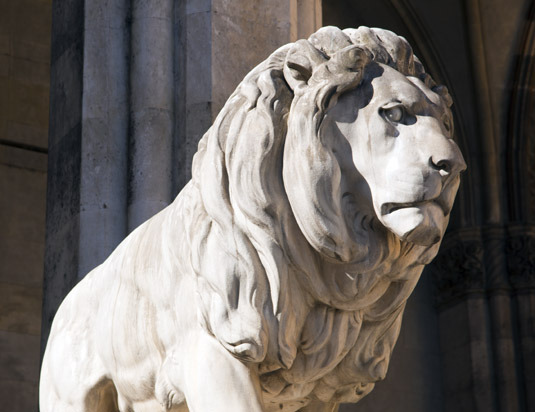 Contact Office for Discrimination and Racism
The conditions of the National Code require from the signatory universities to establish special offices, which international students can contact if they have complaints concerning the quality of the support outlined in the National Code. The Ludwig Maximilians University has assigned this function to the International Counseling Office.
The National Code was initiated in 2009 by the Hochschulrektorenkonferenz, the representative body of German universities. It aims to ensure common standards of quality for the advising and support of foreign students at German universities. Its main objective is to provide the international students with the same rights as their German counterparts' and offer them all services they need. Accordingly, the National Code mandates what academic, language, and social support the foreign students can expect. You will find detailed information on all these points in the full text of the National Code of Conduct. The Ludwig Maximilians University has signed the National Code in June 2010 and has thus pledged to meet its standards.
Therefore if you feel that you have not been given the support promised by the National Code or want to share grievances please contact us. We will do our best to help you.